Design that makes you
stand out.
Choose from a great collection of website templates that are built to meet your business needs.
Theme Builder.

The freedom to create the websites you want.
With the Theme Builder, you have complete control over the static elements of your website, and because you can include or exclude templates on any page or post throughout your site, there is really no longer any need to manually edit a theme template file ever again.
Using a header builder can make your website completely distinguished from other websites even if others use the same theme you use. With the new Theme Builder, you can create stunning headers directly in Elementor.
With Brisk, you can easily create any footer you can imagine for your website, thanks to the power of Elementor Page Builder.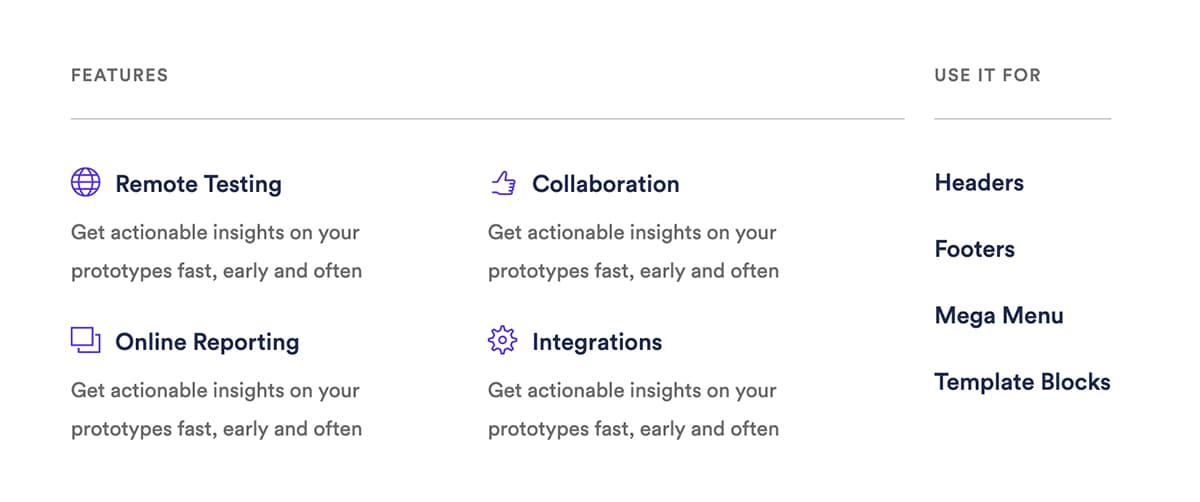 From the most complex Mega Menu, rich with features, down to the simplest of dropdown menus, Theme Builder will help you have any desired menu up and running within minutes.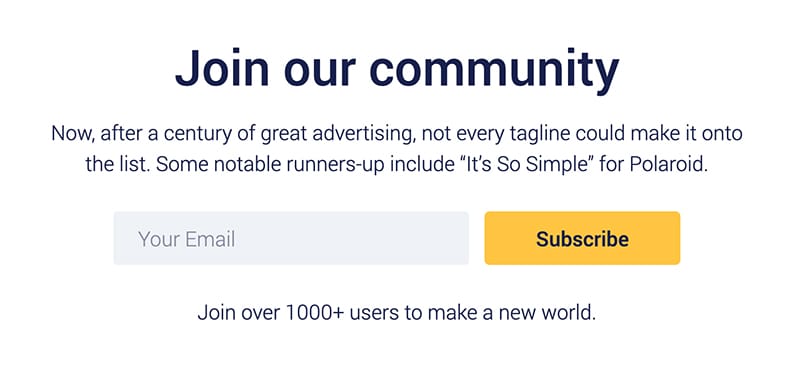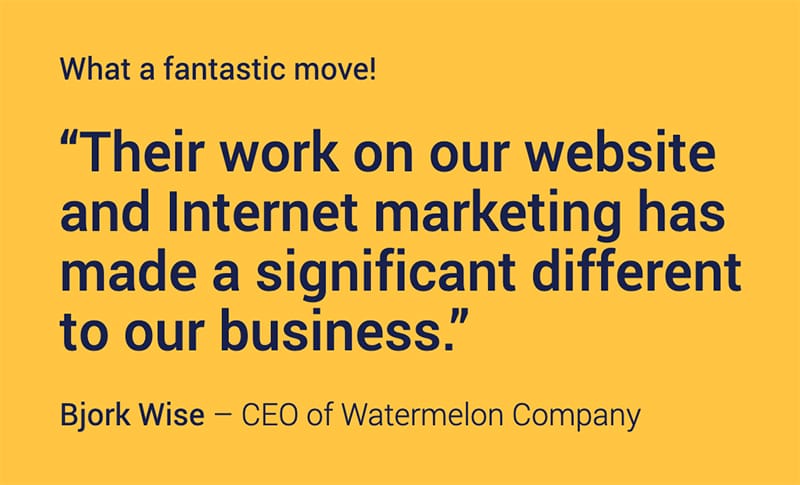 Add Elementor blocks anywhere on your website using [shortcodes].
Features that leave you feeling
like a pro.
Don't know how to code? No problem. Brisk comes with interactive design tools and features that could leave you feeling like a pro after just a few clicks.
You can finally customize everything on your website, easily and directly. Elementor is the editor for designers who want to fine-tune every last detail.
The "Global Colors" feature gives you the possibility to customize the colors of all elements on your website in the same time, thus saving time and effort.
Versatile Typography Options
With Global Fonts you can change the fonts of your website on all pages at once.Choose between Google Fonts, System Fonts, Adobe Typekit our Custom Font Uploader. All fonts are fully integrated with Elementor.
Build a powerful website
in minutes.
Zero learning curve. Create your amazing website from a collection of 2000+ pre-designed sections and pages.
Built-in layouts

for all your needs.
No more saying goodbye to potential customers due to poor design. Keep visitors engaged with a fully-responsive and dynamic blog that bespeaks quality.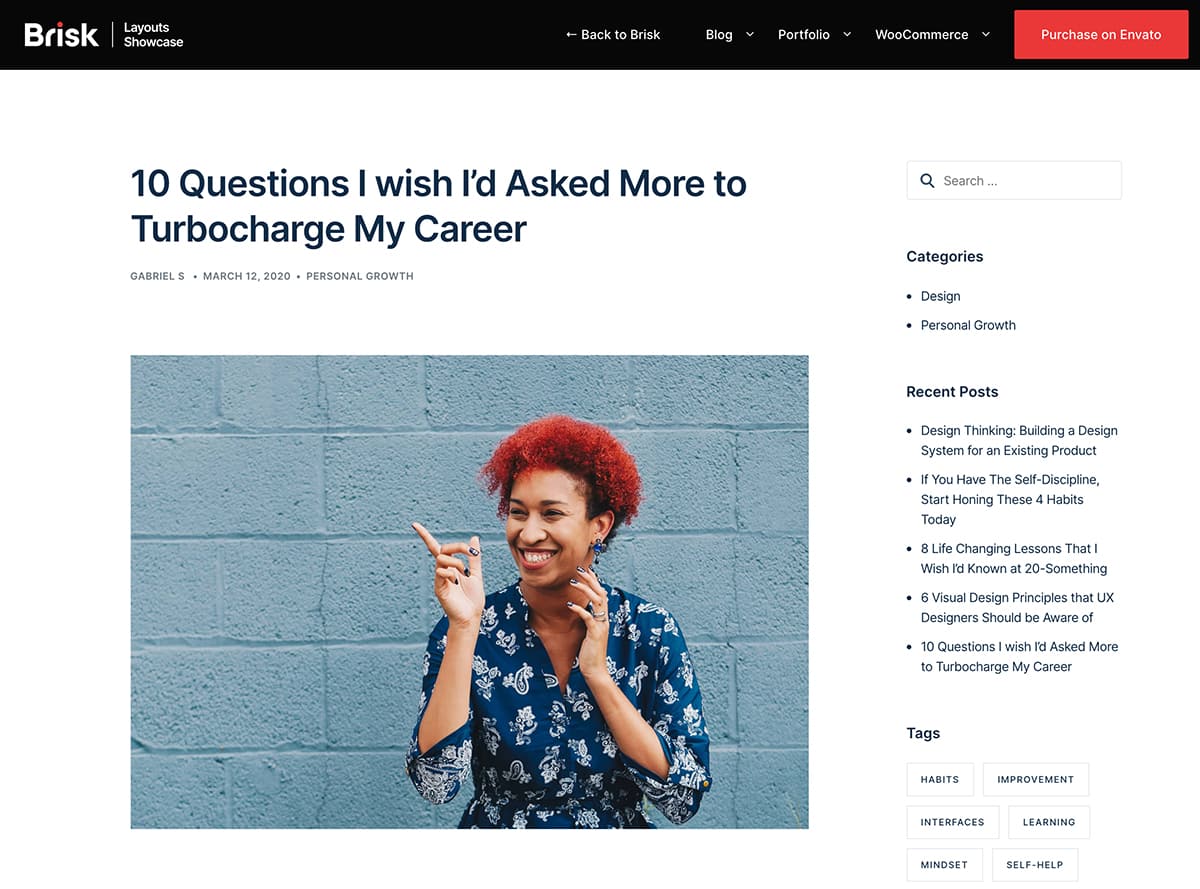 If you were about to build a Blog… Would you spend hours editing code to customize the functions rather than create a stunning site instantly? Brisk will have you up and running in no time.
What sets you apart from the competition? Distinguish your brand with the help of great website design and portfolio features that help you create a lasting impact.
Looking for an impressive digital storefront with commercial appeal? Your ecommerce-ready and elegant online space is just moments away.
Super flexible

header layouts.
Brisk offers a range of 5 base header layouts to suit your site's needs. Each layout provides a different look and set of options.
Plus intuitive settings to further adjust each layout:
Promote and grow

your business online.
Fast-loading, modern and accessible. With Brisk, your landing page is a marketing asset designed to bring customers to your digital doorstep.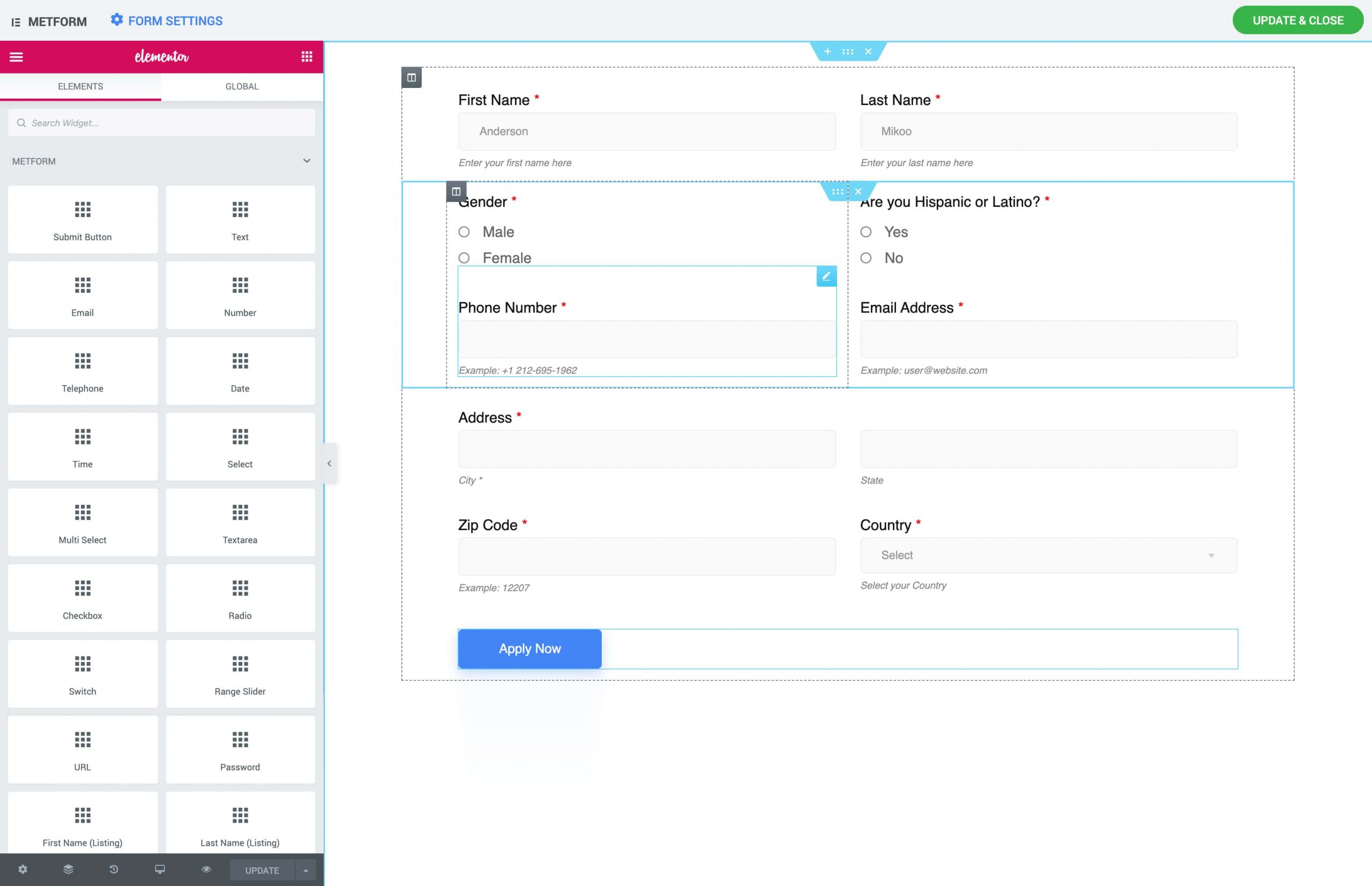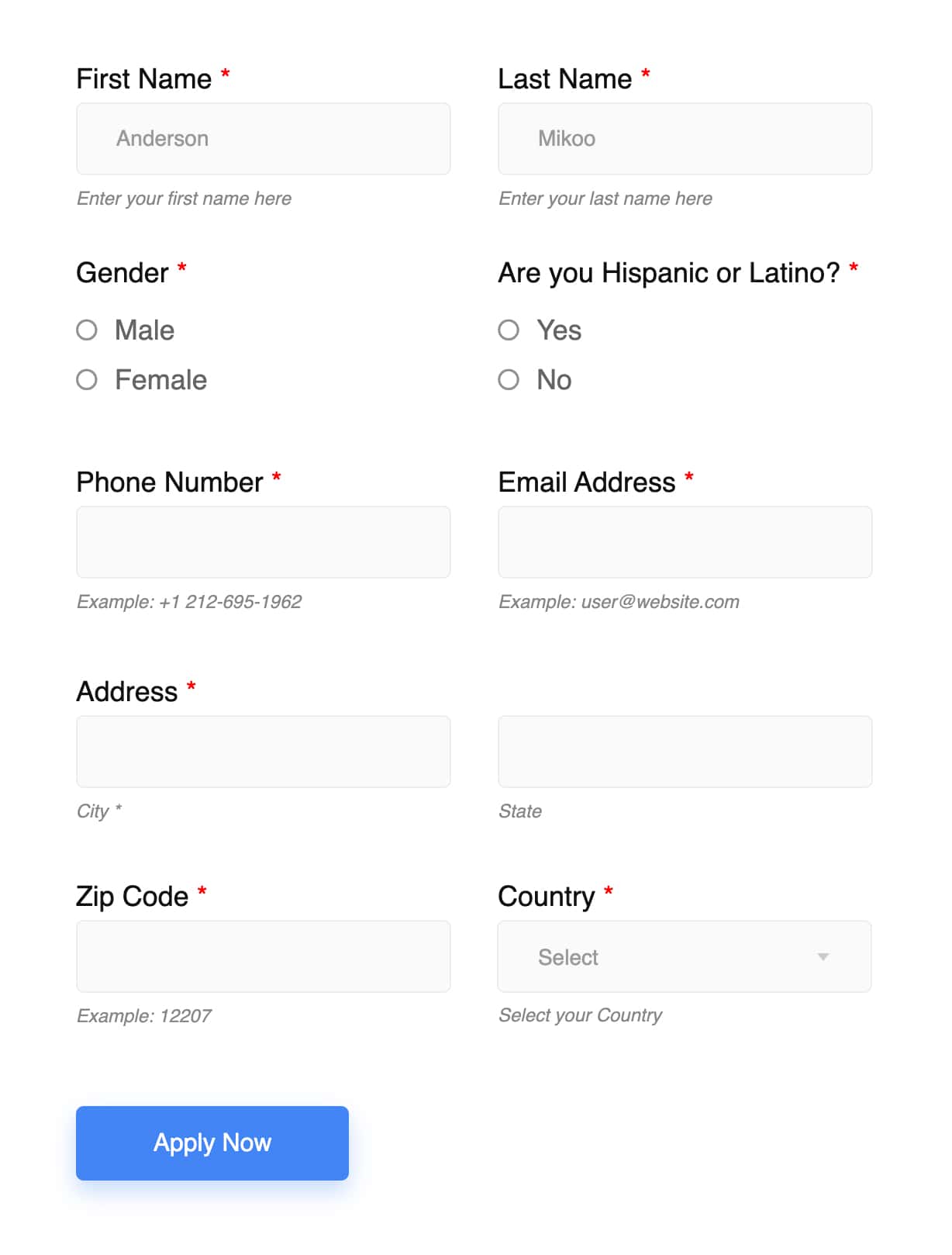 Create powerful, complex online forms that allow you to collect data in a much more efficient way. The possibilities are pretty much endless.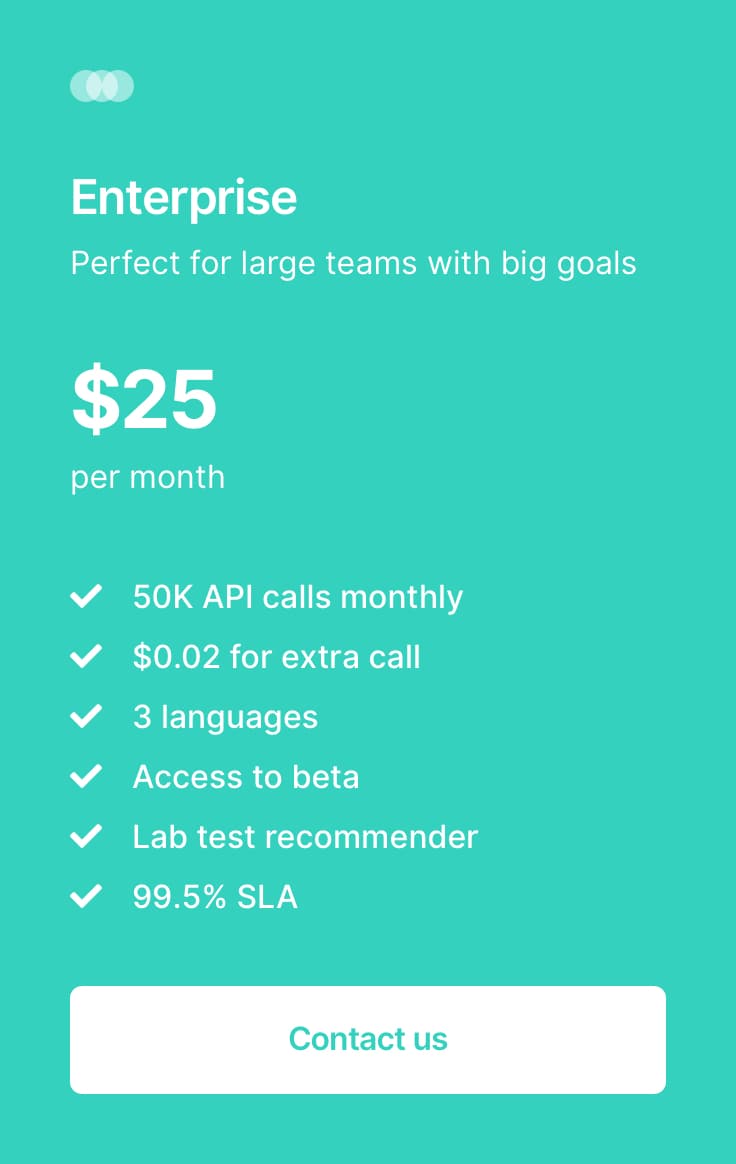 Integration with marketing plugins
Growing your audience has never been easier. Connect to a growing list of marketing tools and platforms that seamlessly integrate with Brisk.
Brisk has been fully optimized in terms of loading speed structure, layout, breadcrumbs, quality modern code and responsiveness.
For the past 10 years, we've been working with WordPress, helping hundreds of businesses from all around the world promote their service or product. Now, we're giving back to the community that helped us tremendously in the last decade.
10+ Years of Experience with WordPress.
Quality Code that follows WP Codex rules.
Compatible with PHP 7.5 and latest WP release.
Always using latest technologies.
Professionals from all over the world work better
with Brisk.
We're delighted to serve Creative & Marketing Agencies, Law Firms, Business Consultants, Startups and Freelancers from all over the world.
Great looking theme, and full of utility. Will surely use it on many projects from now!
SIMPLY BEST!!!!!!!!!! MORE THEMES PLEASE!
Best Elementor theme for Front end developers.
Awesome design, code quality and flexibility. Recommend!
Great looking theme, and full of utility. Can't wait to try it on my projects!
Top-Notch

features included.
Besides giving you complete control over the look and feel of your design, and the lack of any need for coding skills, Brisk has an interesting side benefit. It makes you feel like a pro from the get-go.
Get all features for a one time payment of $49
Motion Effects, Incl. Parallax & Mouse Effects